The convert bulletproof vests are designed black and white colors, suitable for man and women wearing daily to stop against handgun and shotgun threats.
Concealable and light weight.
Black and white color for male and female.
Ballistic Level: NIJ Level IIIA
Extremely covert design, with a nearly invisible footprint due to panel suspension system.
The bulletproof under shirt is made up of two ballistic panels, one in front and one in back. Ballistic panels are made of multi-composed materials and the design allows a great possibility of regulation and a perfect fit to the body. 
This vest is tested and qualified with Ballistic Level: NIJ Level IIIA, certified by HP White Lab and Oregon Ballistic Lab.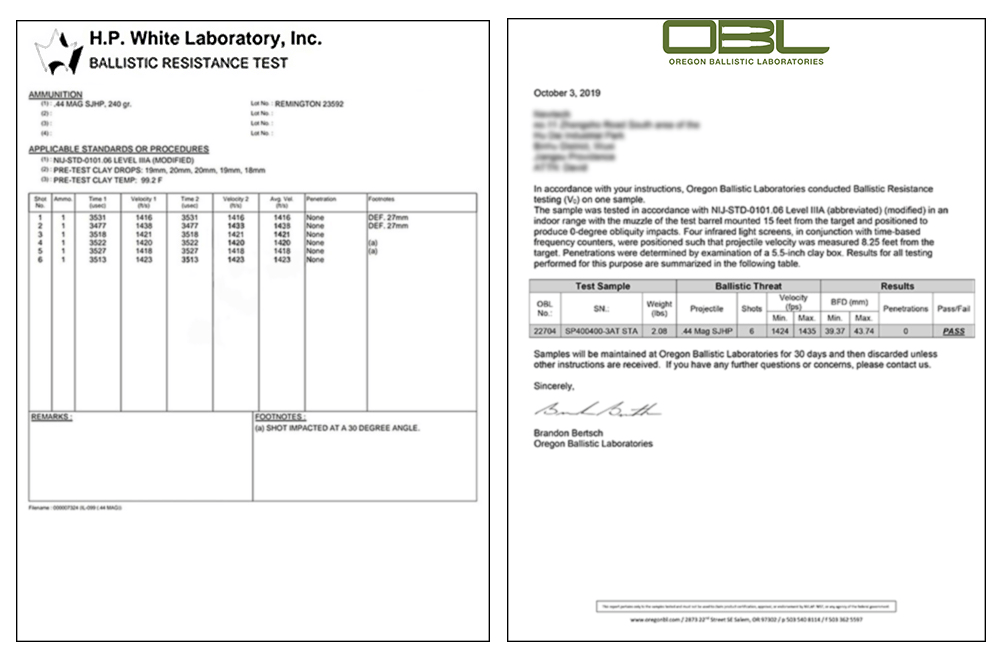 Body armor demands meticulous thought and perfect designing to ensure the wearer's protection and safety, and this concealed vest has brought the product line to another level, there is no underarm cutting, shoulder bulk pain, or irritation points, adjustment-free for more mobility.
Our high quality and effective anti bullet protection is "combat proven", and uses some of the leading anti-terror and police units around the world. Our quest for excellence has allowed us to extend the Warranty To 10 Years for plates.
Delivery: Shipped From United States.
Package Include:
1 x Vest
2 x Bulletproof plates (the plates have been placed in the front and back of the vest when shipped)